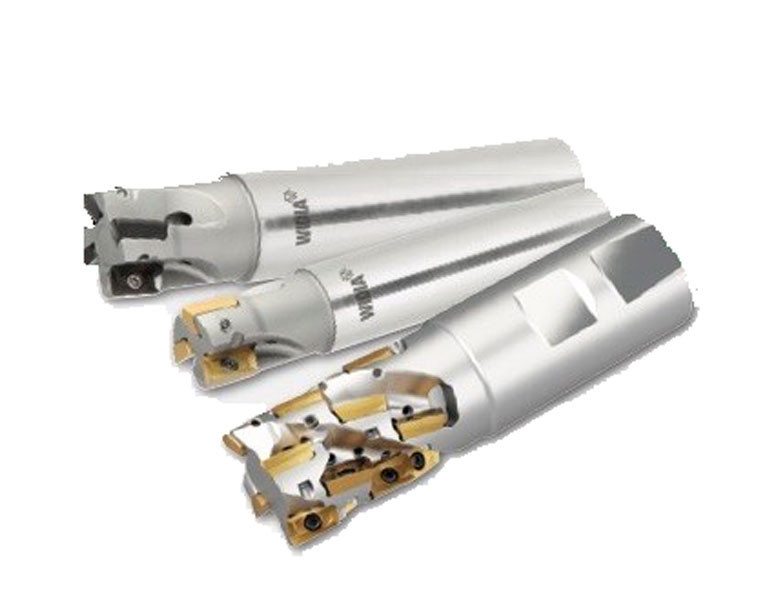 VSM11 Holder
True 90° shoulder milling platform; up to Ap1 max = 11mm.
aggressive ramping capability up to 10° with a diameter of 16mm onwards.
Optimised chip gash for improved cutter and chip flow.
Well-guided internal coolant supply to the cutting edge.
Best-in-class milling grade WS40PM boosts productivity when machining stainless steel and high-temp alloys.